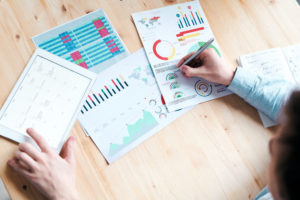 We all know that compensation is a driver of behaviour. Choosing the right objectives to give bonuses to vCIOs is critical to get the behaviour
Read More...
Ditch the quarterly business reviews! I have never been a fan of the term "quarterly business review" (QBR) for a bunch of reasons. For one,
Read More...
Your standards are your DNA as an MSP. If someone was to log onto to one of your client's network, they should almost be able
Read More...
SaaS-Based App for vCIO Efficiency
IT Roadmap & IT Asset Lifecycle Management